Want to sprinkle digital fairy dust on your jewelry business, turning every customer interaction into a memorable experience? What you need is jewelry email marketing templates, where artistry meets emotion, and each piece tells a story as unique as the person wearing it.
Even the most elegant jewelry boutiques need a touch of modern magic to capture hearts and turn heads.
From personalized customer journeys that make hearts skip a beat to the magic of re-engagement campaigns that reignite the flame, marketing automation is your oyster and the pearls of opportunity are yours for the taking.
So get ready to explore the wonderful world of marketing automation with the gem-azing jewelry email marketing templates.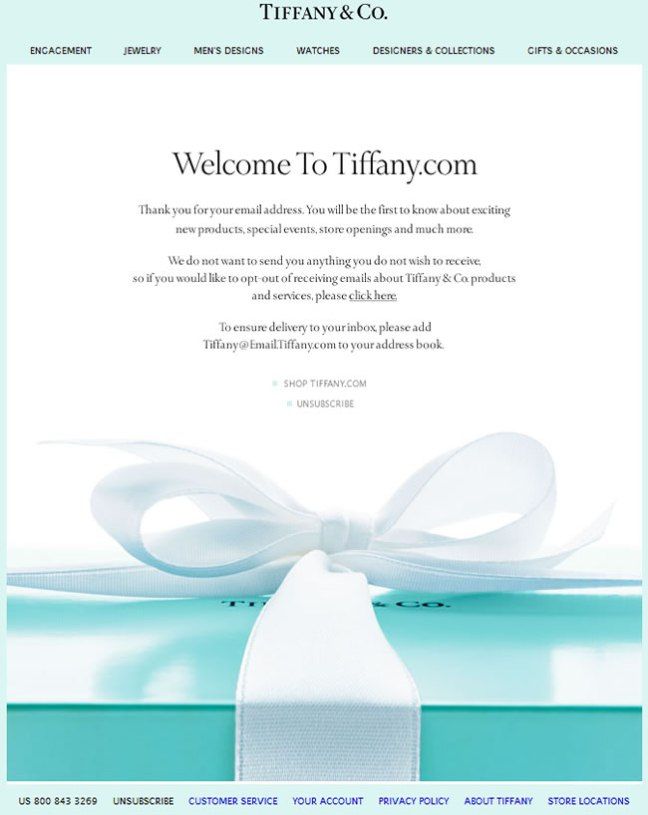 Gem 1: Glittering Personalization
You know how a skilled jeweler creates custom pieces that perfectly match a person's style? Well, think of marketing automation as your virtual jeweler, fashioning personalized experiences for your customers.
Personalization is the ultimate solution to provide the right product to the right customers at the right time. Today's personalization techniques have become more advanced and go beyond just customizing subject lines.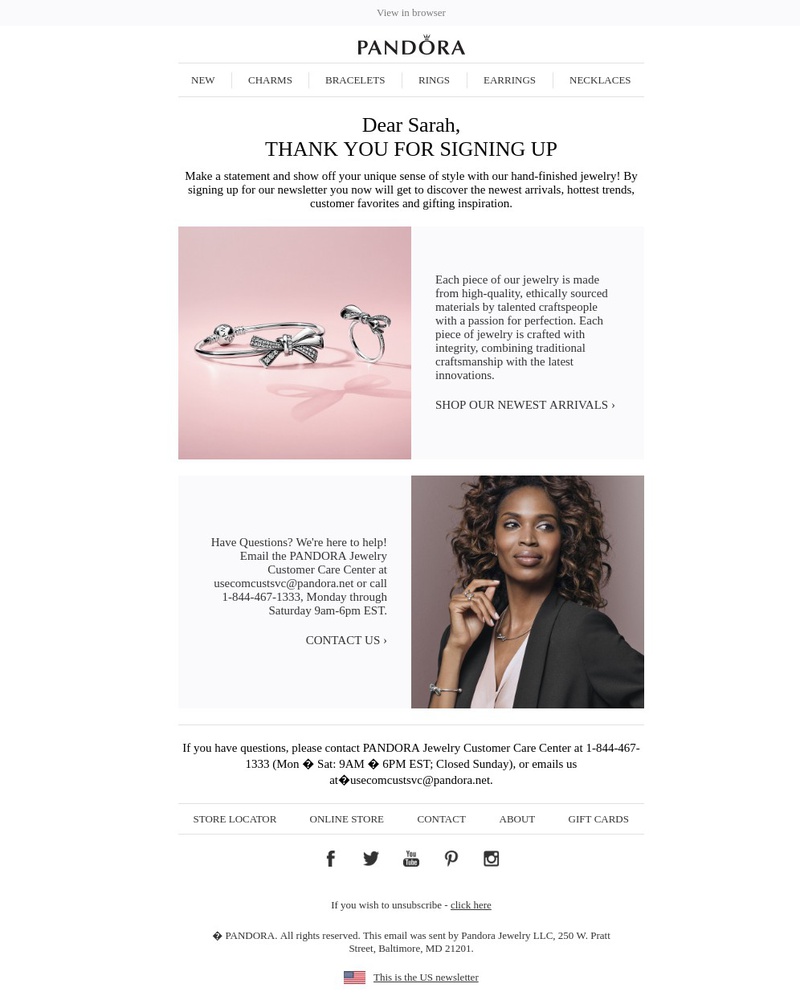 Using dynamic content you can personalize the following elements in your jewelry email marketing templates:
Subject Line
Email Copy
Visuals
Call-to-action
When it comes to variables, there are virtually endless options to create and include in your email copy. You can add variables to send:
Recommendations based on user behavior or demographic factors
Special offers according to the lifecycle stages
Triggered campaigns on special occasions or milestones
For instance, you can send personalized recommendations of a necklace or ring to a customer who bought beautiful earrings from your jewelry store.
Gem 2: Segmentation Sparkle
As soon as you realize you have a considerable amount of email contact list, you'll instantly value the power of segmentation. The reason is the needs and preferences of your subscribers are as identical as night and day. Someone may look for an engagement ring to propose to while the other might be seeking a gift for Mother's Day.
The point is every subscriber is unique, and your offerings should be segmented to align with their individual wants and needs.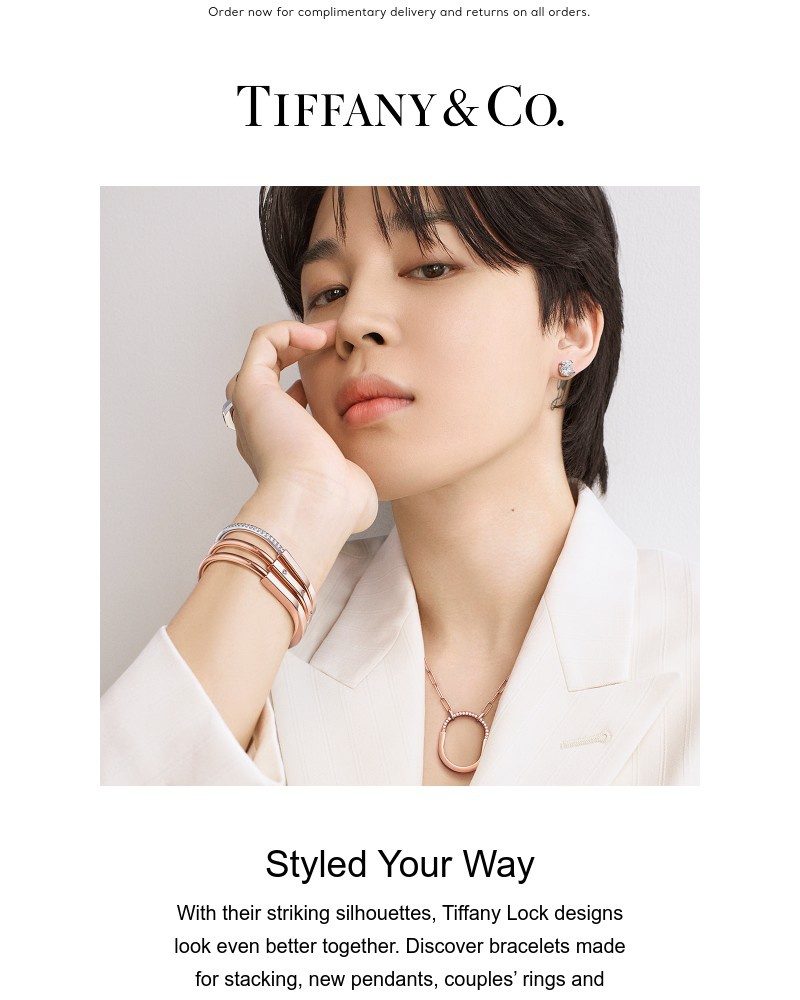 Smartsender.io supports hyper-segmentation features that allow jewelry companies to characterize their segments by considering the following components:
Demographic (age, gender, occupation, family status, income)
Psychographic (personality traits, values, opinions, lifestyles)
Behavioral (purchasing or spending habits, reviews, or feedback)
Lifecycle stages (lifecycle nurturing is an essential part of each customer's journey)
Gem 3: Data Diamond Mine
Just as a jeweler inspects every facet of a gem, marketing automation provides insights that light up your path.
Dive into analytics that reveal which campaigns are creating a buzz, which pieces are capturing hearts, and where your audience is most captivated. This goldmine data empowers you to fine-tune your strategies and create campaigns as flawless as your most precious jewels.
Coming up, we'll talk about the most common email automation examples jewelry companies send so stay with us.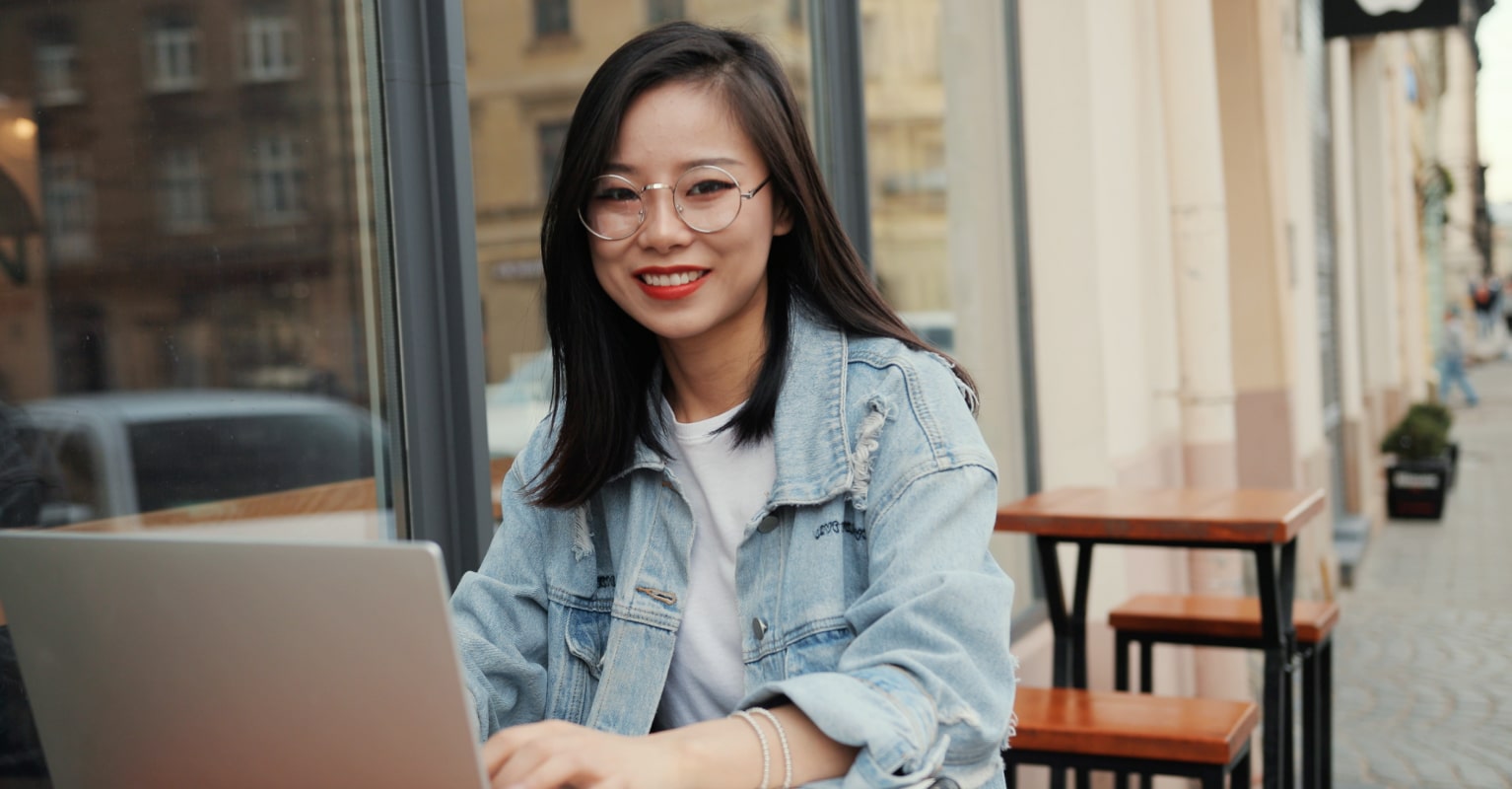 Marketing Automation Platform
Unleash your creativity with marketing automation platform. Retain, regain, re-engage customers in a few clicks.
Gem 4: Jewelry Email Marketing Templates
Sending meticulously crafted jewelry email marketing templates requires top-notch email automation tools. So as long as you utilize advanced automation tools, you will be able to turn your jewelry business into a digital trendsetter. Here is how:
Celebrating Special Moments
In the world of jewelry, timed offers on special occasions can be everything. Whether it's proposing with a diamond ring or surprising a loved one with a dazzling bracelet, special moments matter. Marketing automation adds a touch of enchantment by delivering messages at the perfect time.
From Valentine's Day specials to discounts or freebies on a customer's birthday, timely triggered campaigns are absolutely essential for jewelry businesses.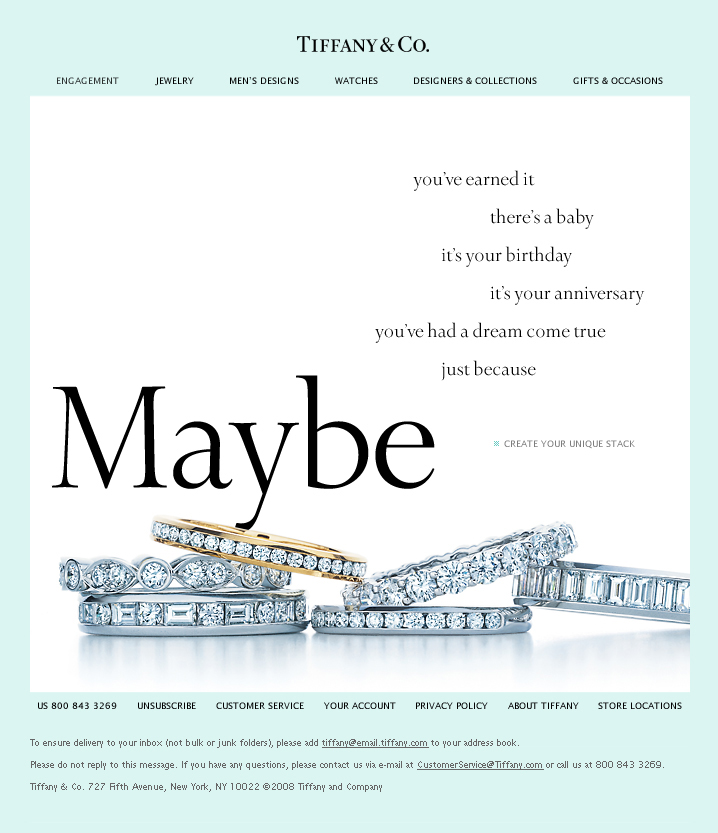 Rekindling the Spark with Re-engagement
Sometimes, even the most devoted jewelry enthusiasts need a little nudge to come back and explore your dazzling collections. Enter re-engagement email campaigns!
With marketing automation, you can design campaigns that tempt back previous customers with exclusive offers, behind-the-scenes peeks, and the sheer allure of your latest creations.
Cart Abandonment Charm
Remember that time someone added that killer necklace to their cart and then… poof! It disappeared faster than a magician's rabbit. Well, marketing automation is your secret weapon against cart abandonment.
Abandoned cart email swoops in with a "Hey, you forgot something shiny!" message that's too irresistible to ignore. It's like having a persuasive personal shopper on hand 24/7.
Captivating Recommendations
Jewelry recommendation emails swoop in with dazzling suggestions, sparkling surprises, and pieces that convince customers that the recommendations are the missing part of the puzzle.
Recommendation messages can also be used as an opportunity to upsell or cross-sell your jewelry collections. For instance, when a customer buys earrings, send a confirmation message with the matching recommendation of the products.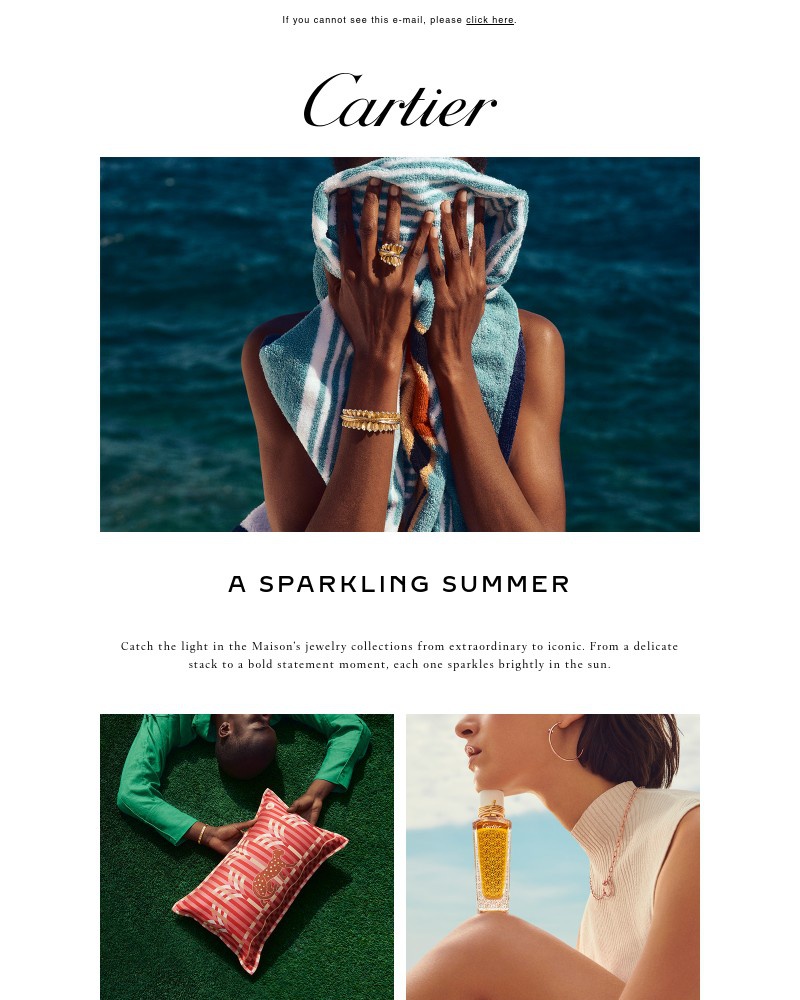 To Wrap Up
Much like how every jewelry store relies on salespeople to help customers with their purchases, your digital realm similarly requires such assistance.
That's where the marketing automation software comes into play to craft brilliant jewelry email marketing templates to gain, retain, and re-engage your customers.
Start your free trial today and soar your jewelry business to new heights.
Automation marketplace
Best workflows from different industries to automate your marketing in a few clicks.