When marketers have a lot on their plate, they got neither time nor energy to create multiple versions of an email for different contacts. And as businesses strive to find the best way to build personalized customer experiences, dynamic email marketing rises as a game changer.
Dynamic content is customizing a specific part of the email text to match the customer's interests, location, or behavior. The content can include email copy, visuals, products, and subject lines.
To dynamically customize your messages, you need robust dynamic content email marketing software. Look no further than Smartsender.io's all-in-one automation with its innovative solutions, including inserting all applicable dynamic content elements.
So, let's dive deeper into the topic to better understand its benefits and use in email campaigns.
What is Dynamic Email Content, and Why Companies Need it?
Dynamic email content refers to any type of customized element in the email message that changes according to the data and behavior of a customer. By including dynamic content in the subject line or body according to each user's unique attributes, companies can automatically personalize their mass email campaigns.
You need dynamic content email marketing software to dynamically personalize the following elements in your emails:
Subject line
Copy
Images or other visuals
Call-to-Action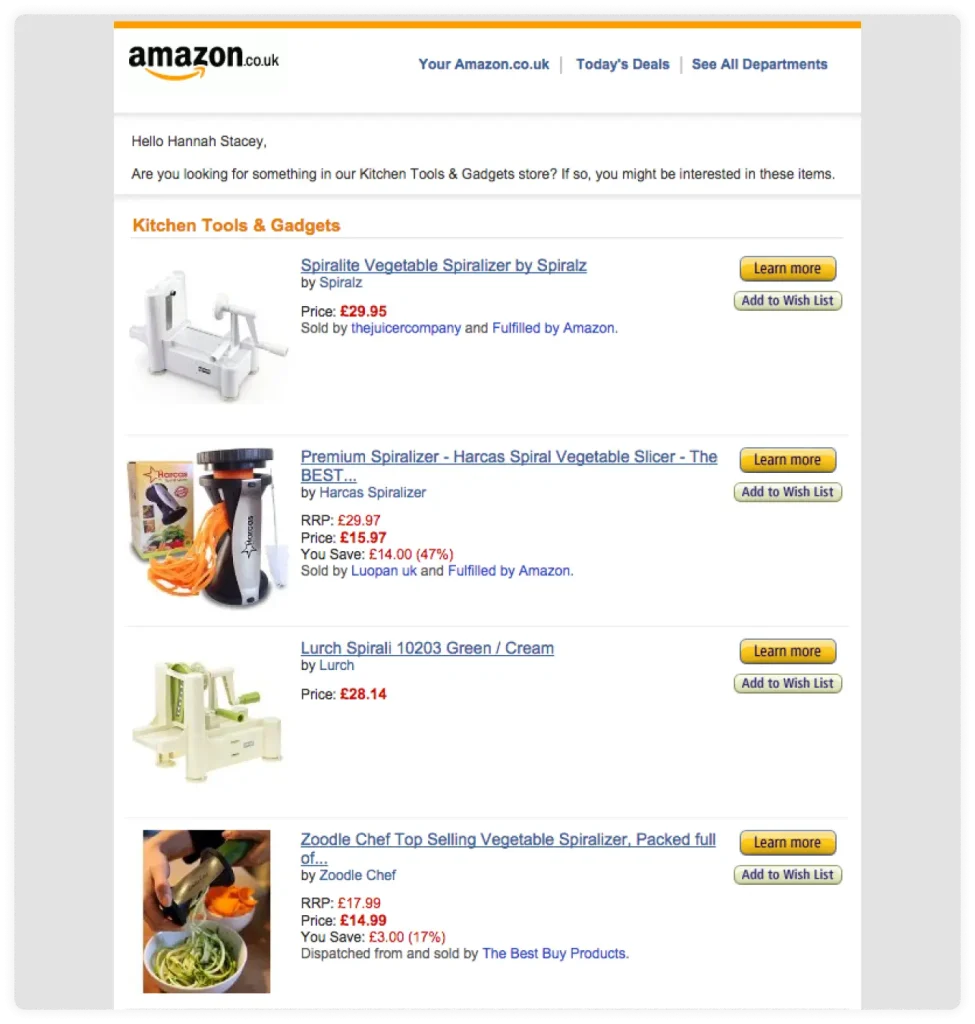 Commonly, dynamic content falls into these two types:
Text blocks that target a group of users
Personalized content according to the unique attributes of each user's profile
The primary goal of dynamic emails is catering to each customer's wants and needs to increase engagement and boost sales. We have data to back this up.
Keep in mind that 91% of clients would maximize their sales if brands provide offers and recommendations tailored to their needs and preferences (Source). So, e-commerce, more than any industry, desperately needs dynamic content email marketing software. 
Besides, it saves much time you would otherwise waste on repetitive tasks. Instead of creating thousands of variations of the same content, you adjust the content of one email according to the individual segment.
So, essentially, dynamic email marketing takes a further step into targeting customers' messages. For each customer group, it enables you to add elements in your email that are only accessible to that group. This way, your campaigns are more relevant to all your audience. Read on to learn how this applies in practical terms.
Use of Dynamic Content in Emails
Automation platforms differ from one another in how they may employ dynamic content in emails, and each has a unique set of features. As a powerful dynamic content email marketing software, Smartsender.io allows to dynamically personalize the following elements:
Subject Line
Email text
Visuals
Each of these elements has unique characteristics you should be aware of. But what are they? Let's find out.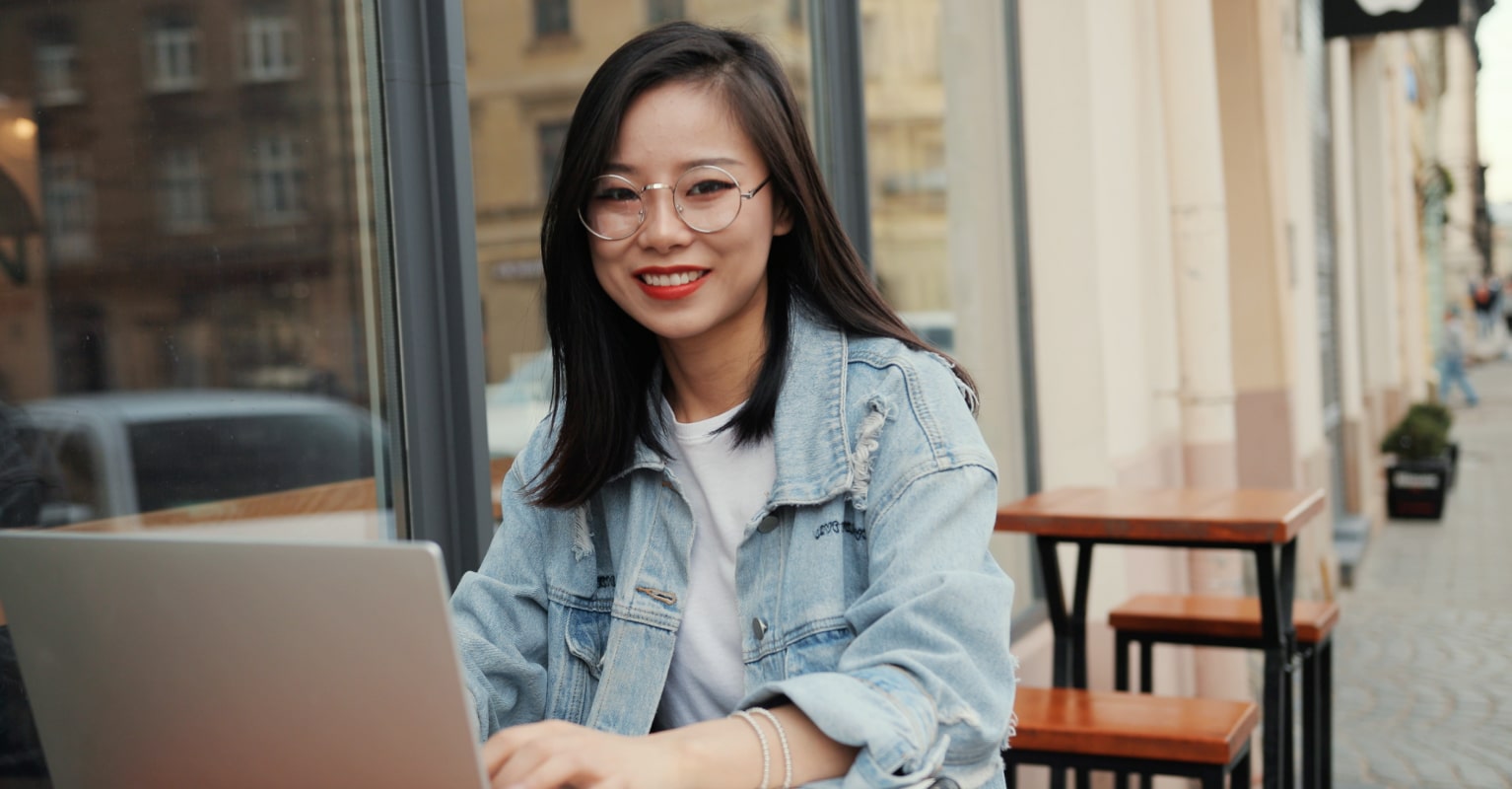 Marketing Automation Platform
Unleash your creativity with marketing automation platform. Retain, regain, re-engage customers in a few clicks.
1. Subject Line
Dynamically personalized subject lines have shown their effectiveness over time. In fact, Data Axle reports that personalized subject lines reach a 50% higher open rate.
There are virtually endless options to add dynamic content in your subject lines, and this is all thanks to variables. You can add the recipient's name, position, geographical location, and more to dynamically change your subject line that match each of your user's unique characteristics.
2. Visuals
Images or other graphic elements can also be changed when inserting dynamic content. This is mostly applied in e-commerce when sending product recommendations that cater to each customer's preferences.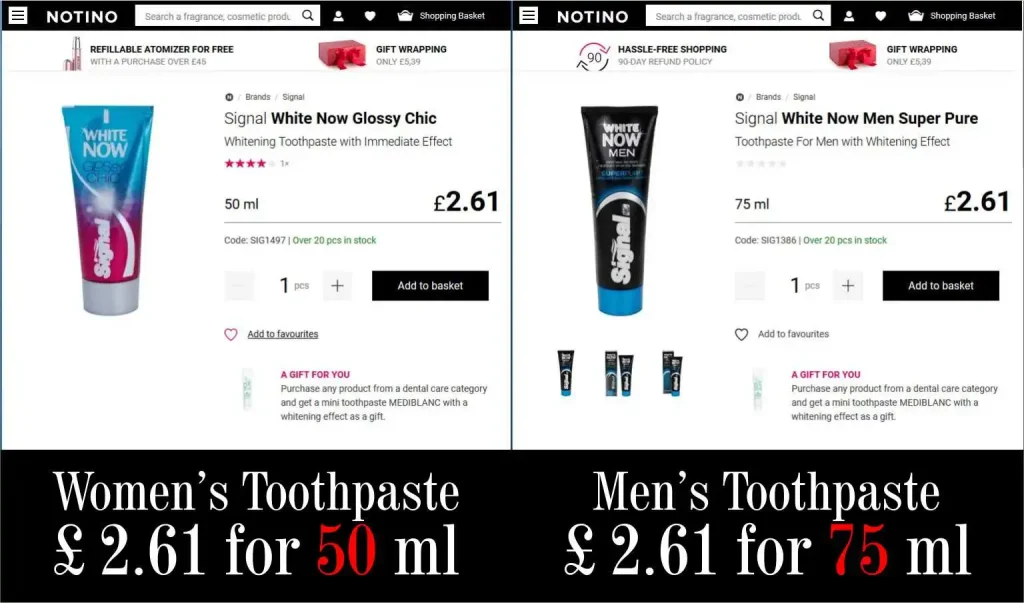 A common example would be suggesting pictures of product recommendations based on gender or post-purchase behavior.
3. Body Copy
Dynamic content is specifically useful for triggered campaigns, and that's why e-commerce, more than any business, needs it. By inserting a variable according to the information you have about your user, recipients will see messages that are relevant to them.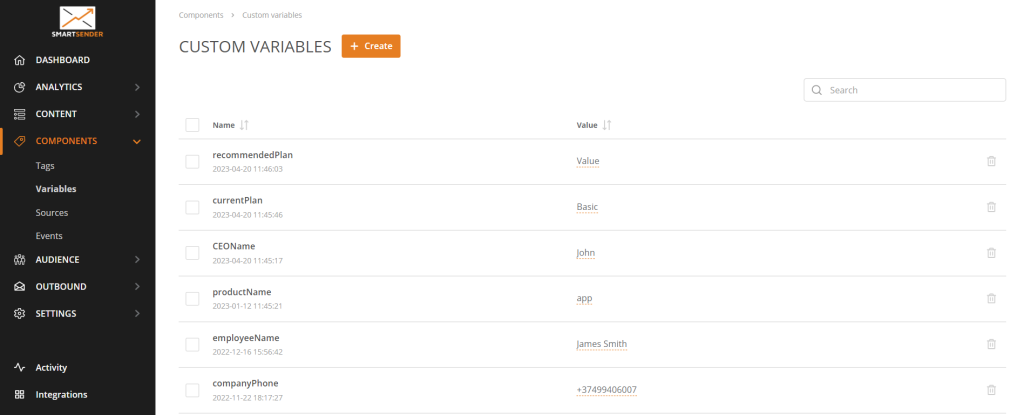 There are virtually endless variables you can create and place in your email copy. However, these are the main examples of dynamic content used in the text:
Recommendations (based on demographic factors and user behavior)
Offers and discounts (according to the customer's lifecycle)
Triggered milestones and special occasions
On top of the subject lines, visuals, and body copy, dynamic content can also be placed in the footer of the messages.
With Smartsender.io, variables of the company name, email address, and phone number are automatically inserted in every message. This is done to ensure companies comply with the CAN-SPAM Act.
Dynamic Content Examples
As we already mentioned, dynamic content is typically applied in triggered campaigns. E-commerce businesses leverage dynamic content to send recommendations, offers, and triggered milestones. Let's discuss them individually.
Recommendation Messages
Doesn't matter whether your company is promoting a product or introducing a new one; sending your message with dynamic content is essential. Here is why
Say, as an e-commerce business, you decided to promote new arrivals of women's and men's collections. You can create one email and insert a gender variable, ensuring each of your contacts receives a personalized message tailored to their gender.
Offers and Discounts
Depending on your customer's lifecycle, you might occasionally send promotional messages. For example, you could send a loyalty program email and give your faithful customers a heads-up on their next-tier rewards.
See how Sephora does that with a dynamically customized subject line.

Triggered milestones and special occasions
Milestone campaigns commonly show an achievement or customer journey with products or services or occasions such as birthdays. Based on the customer's journey with your business, you can offer customized content to fit their preferences and needs.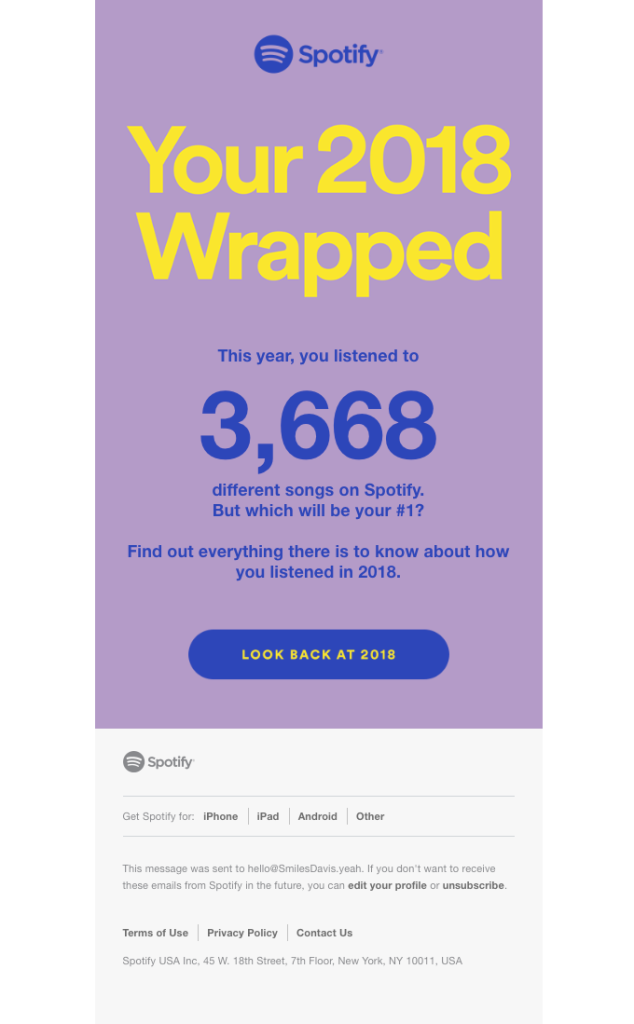 Key Takeaways
Dynamic content is vital for e-commerce businesses to save time and provide personalized customer experiences. Smartsender.io allows dynamically personalizing all applicable elements, including subject lines, text, and visuals.
Take the first step in fully leveraging the capabilities of dynamic content by signing up for the free trial today.