An action can be triggered based on Web Push notification delivery status. For example, you can send an email reminder about the next payment.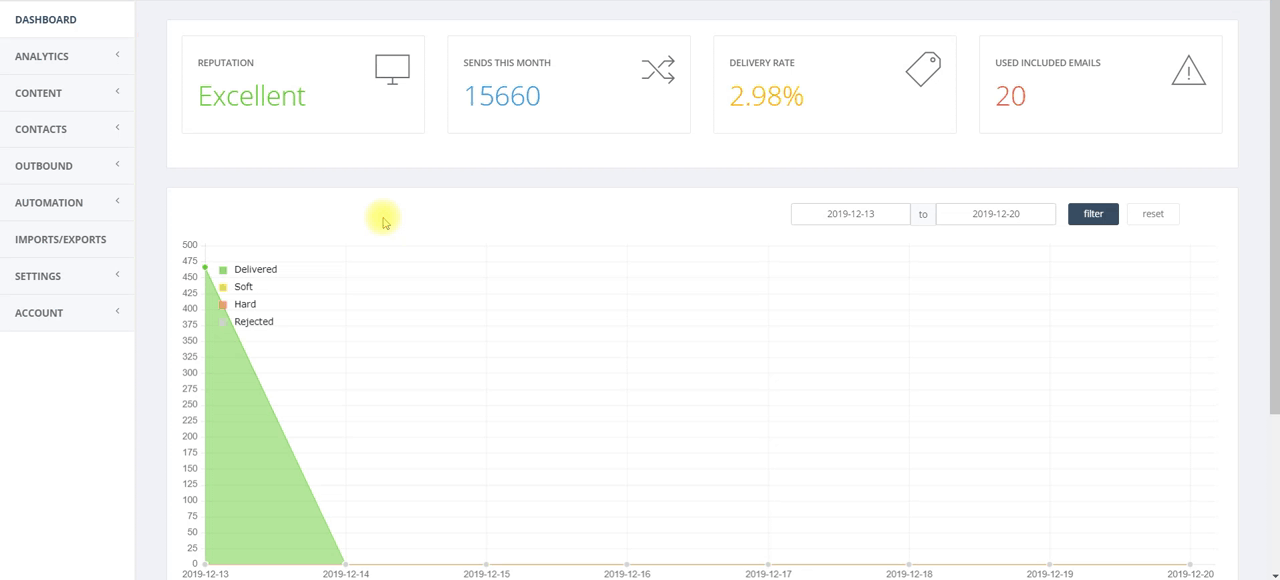 Step-by-step instructions:
Navigate to Trigger Management page (Menu -> Automation -> Triggers)
Click the "Create New Trigger" button
Type in a name of the trigger
Describe your trigger and its purpose
Select the Event Type (Web Push Event)
Select the Event Source and a Specific Template/Campaign/Tag
Select an Event (Delivered/Expired TTL/Undelivered/Viewed/ Clicked/Dismissed)
Select an Action
Select Action Specifications
Click the "Save and Activate Trigger" button.